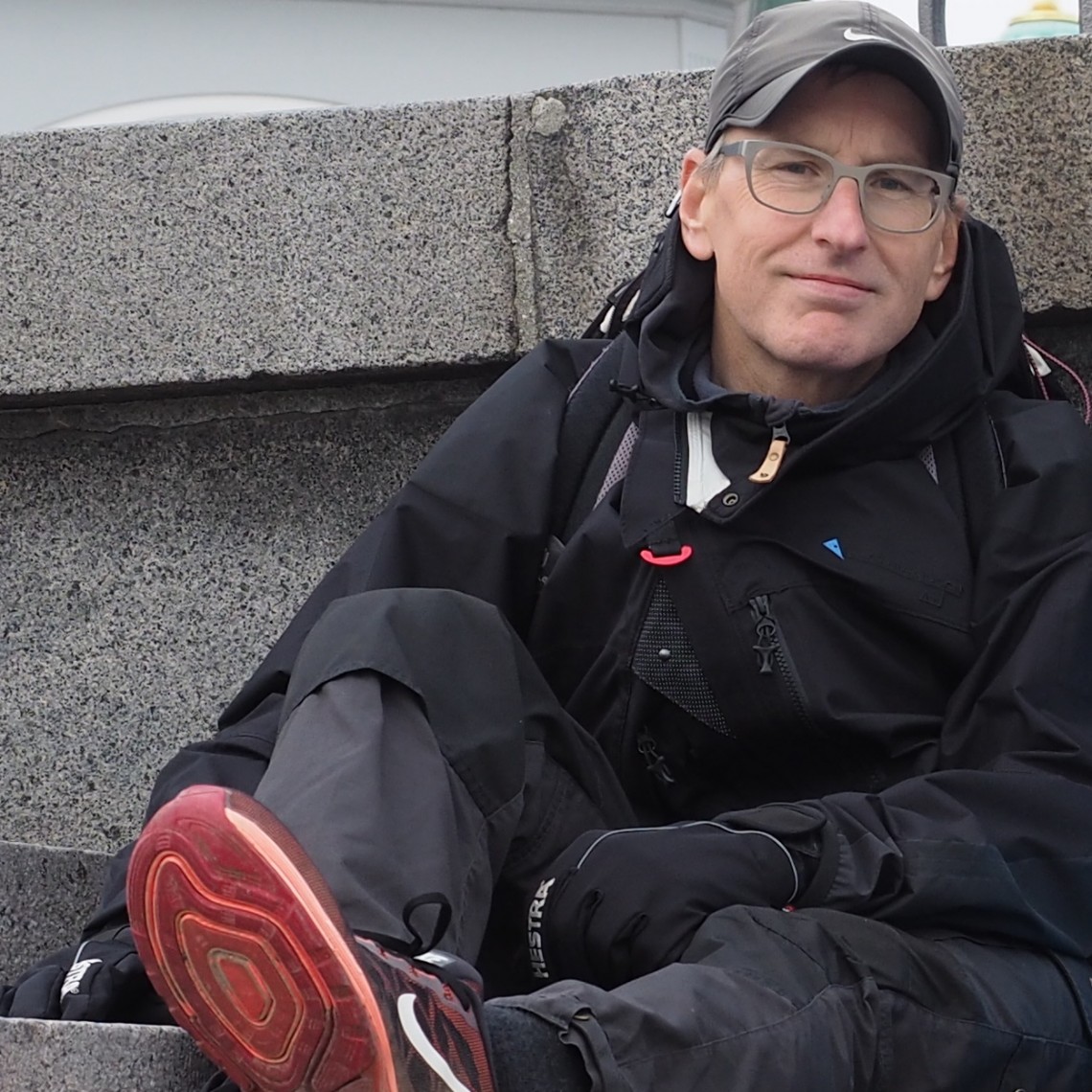 Morten Rostgaard Olsen (*1964)
+45 20 112 373
Trained technical draftsman and graphic designer, specialized in font architecture & type design. After 6 years studies at The Danish School of Art & Design, he started his own design studio in 2001, where he primarily works with development of digital fonts, and works as a consultant and ad hoc lecturer in this field.
The reputable german publishers FontFont and FontShop have released various of his font families, primarily FF Max and FF Olsen. In 2007 he founded the virtual studio Fontpartners.com together with graphic designer Ole Søndergaard. Morten has designed and produced font families for inter alia Scholz & Friends, Opel International, STILL GmbH, 3F, Danish Conservative Party, YouSee, Netto, Coop, etc.
Morten Rostgaard Olsen has received recognition from The Bergia Fund, Councillor Georg Bestle & Wife Memorial Award, The Augustinus Foundation and others ...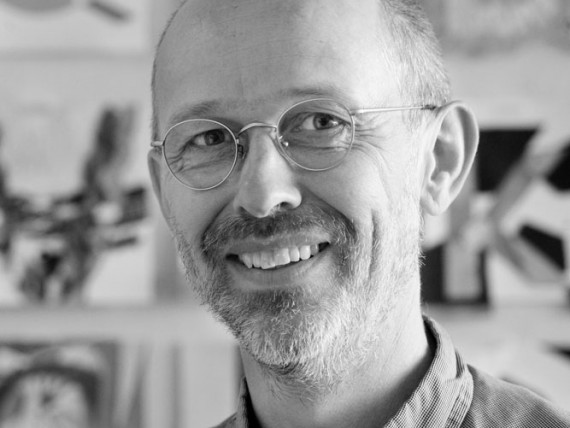 Henrik

Birkvig

(

*1955)
+45 23 431 355
Graphic designer mdd ma.
Education Head of BA in Graphic Design at the Media School in Copenhagen. Is the author and co-author of numerous publications about graphic design, typography and fonts.
Art directed in 2008 font family Aller Sans with Dalton Maag, London, as designers and manufacturers. Has worked as a consultant and an associate professor for a number of Danish companies and organizations. Is a member of various assessor committees and professional groups such as the Design Council, Creative Circle, Danish Designers Education Policy Committee, Anders Boarding Committee.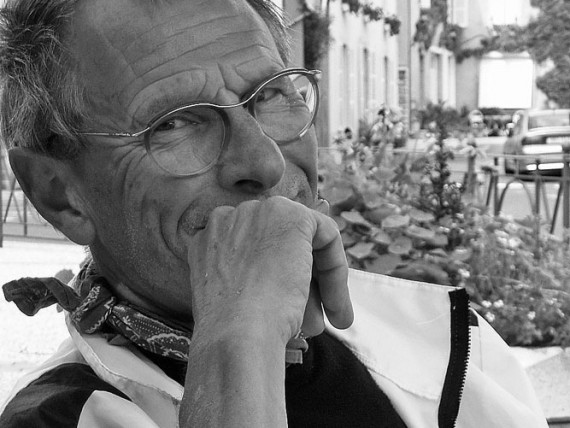 Trained as a sign painter and graphic designer, member of the Design Council. Studied graphic design at the Academy of Art (1961-1964) under Professor Gunnar Billmann Petersen. Graphic employee of architect Naur Klint's drawing ground (1964-1971). Taught in graphic design at the School of Architecture (1966-1978).
Own graphic design studio in Elsinore in 1973. Co-founder and partner of Eleven Danes, (1985-1995). Release of typeface FF Signa (2000). Attached as a designer and consultant, InSafety 6 EC Framework Programme 2004-2008.
Prizes: Knud V. Engelhardt Scholarship, 1980; IG Prize in 1980, 1987, 1989, 1995 and 1997; Danish Design Center's Annual Award, 1984; European Community Design Award in 1992; Thorvald Bindesbøll Medal, 1996; Danish Arts Foundation 3-year work Scholarship, 1999; The Danish Design Prize, 2002.
Cooperation
The three designers have previously created the exhibition ABView - from form to font at Odense City Museums and at the Royal Library in Copenhagen.

Wonderful Copenhagen
Thanks to Wonderful Copenhagen for a great help with text on Copenhagen.
Also thanks to the photographers from Wonderful Copenhagen, who offered photos to the Copenhagen website.