A TYPEFACE FOR COPENHAGEN
3 designers have created a font to the capital. The typeface is specially designed for Copenhagen and will contribute to a visual profiling of the capital, aimed at both visiting tourists to the city and its citizens.
The typeface Copenhagen is inspired by the city's culture and the visual environment and the Danish typeface culture during the 20th century.
The typeface is the result of collaboration between the graphic designers Morten Rostgaard Olsen (initiator), Henrik Birkvig and Ole Søndergaard.
The designers hope that this unique Copenhagen font will become an original and unifying part of the city's profile, both nationally and internationally.

The letter design
The font Copenhagen is in its expression broad and low as the city itself. The letters contain slightly rounded corners and soft forms which adds a welcoming and friendly expression to the font.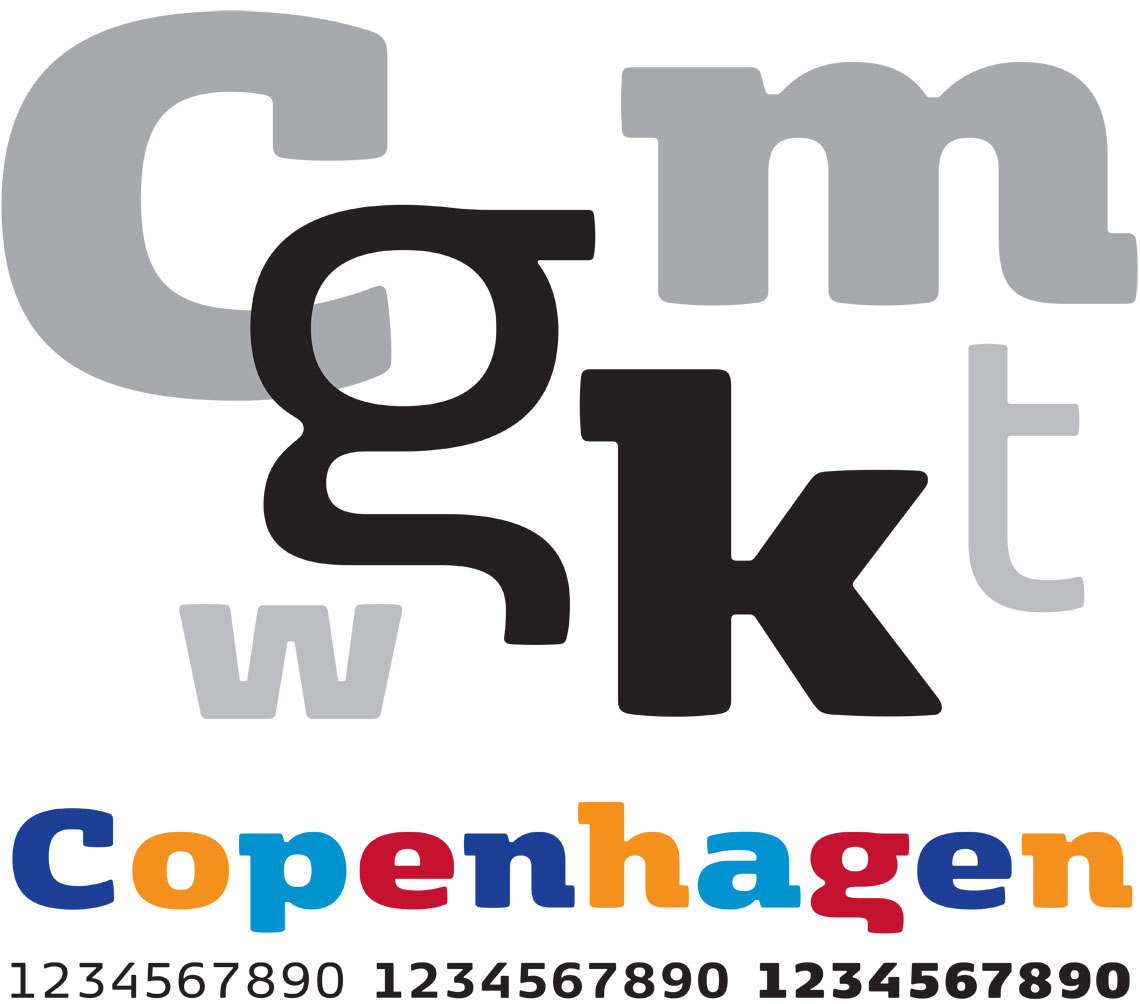 Symbols
Secondly, the typeface Copenhagen is supplemented by a set of symbols illustrating the capital's attractions and ornaments inspired from the City Town Hall.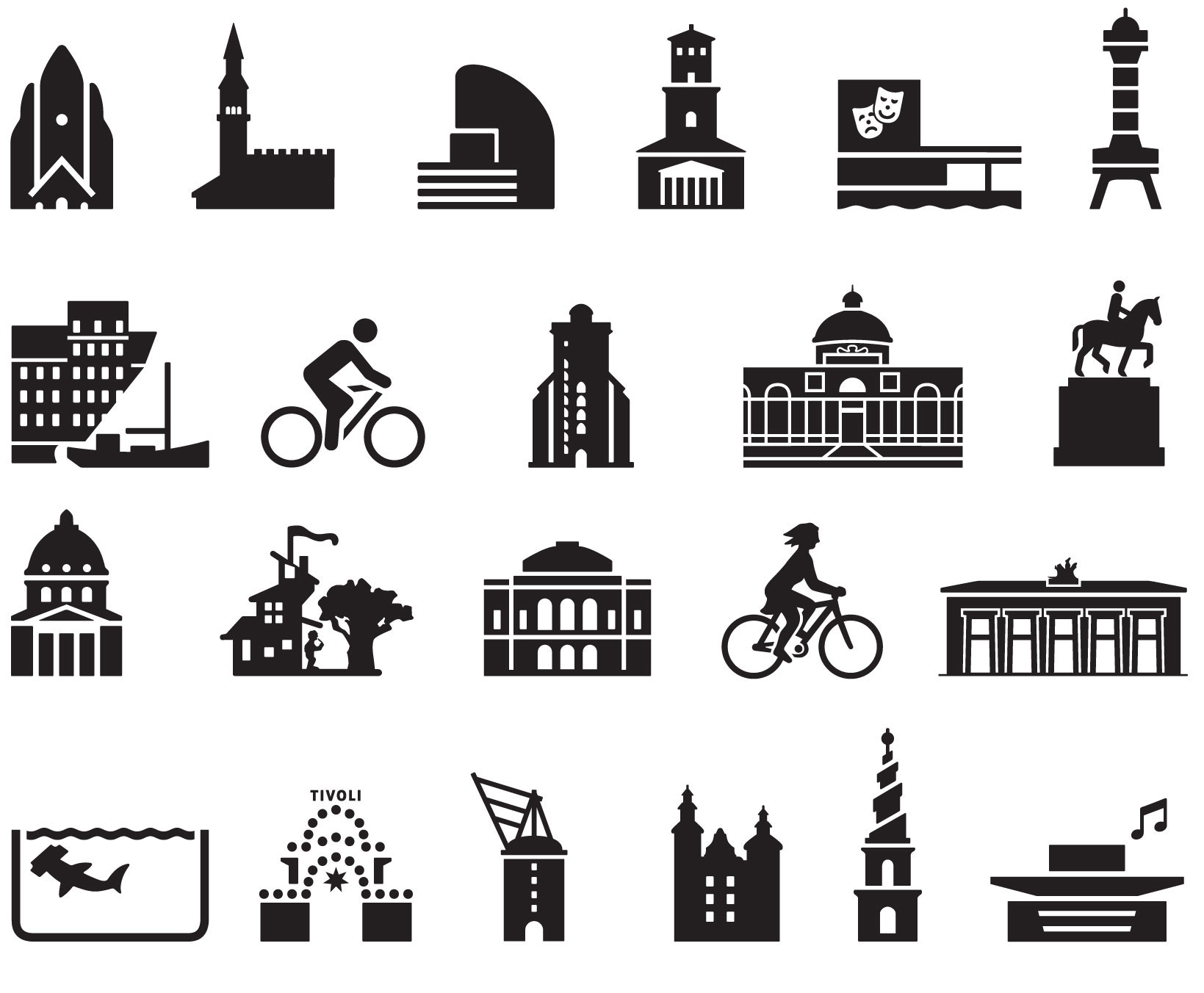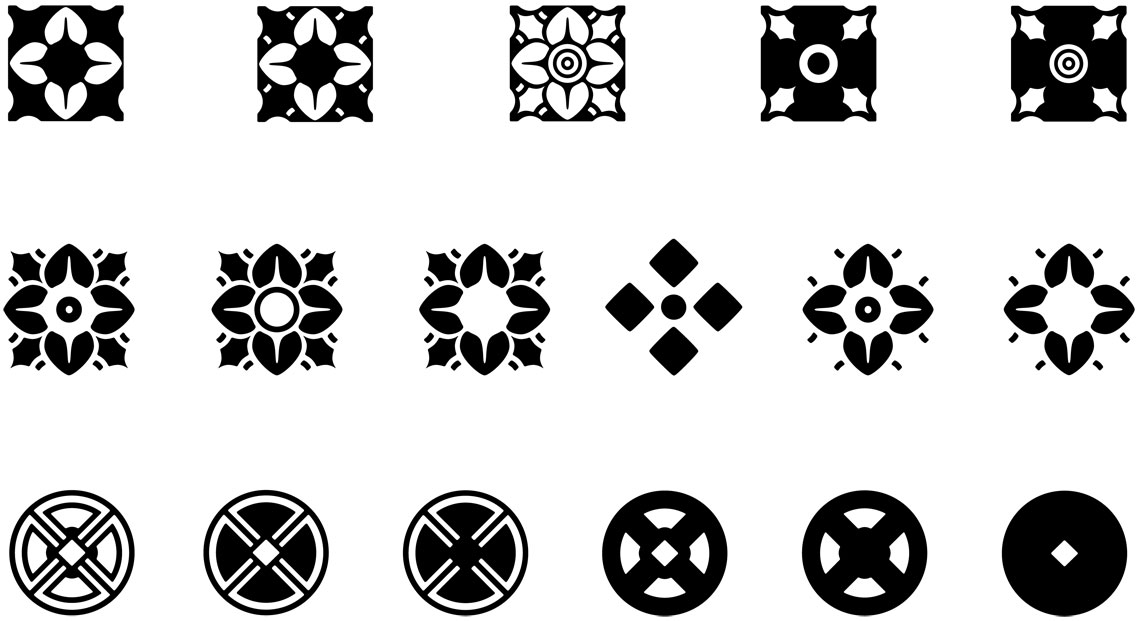 Sponsors
This project has been realized with financial support from Bergiafonden and Etatsråd Georg Bestle og Hustru's Mindelegat.